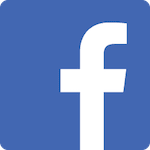 Lets start with when it comes to cleanliness, there're second to none!
The staff is very helpful and kind.
I find that I have to work really hard to break a sweat, because they keep the temperature cold! Not like those other places that you take three steps and you break out into a sweat. Great place to get fit!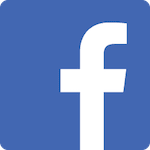 Awesome experience. Great quality machines. Very professional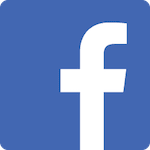 Very professional and helpful staff;clean;good equipment selection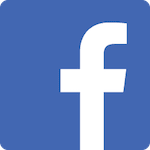 Great classes nancy is very good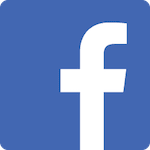 Great job keeping the gym clean and safe for all guests! ☺️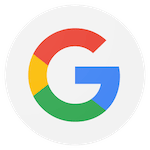 It is neighborhood gym where everybody know everybody. Very clean, organized, well kept, friendly and fantastic staff. Everything you need in a gym is here. I am also a member of other gyms because of the distance. This is the best.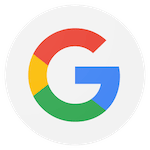 Very good experience. Greeted and front very professional and friendly. Equipment well maintained. Had a very good 45 minute workout. Plan on going at least twice a week according to my schedule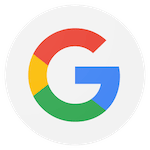 This gym and the staff is amazing. cleanest gym in Miami. Hands down best place to workout and would definitely recommend there membership.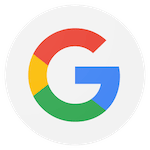 Love this gym, their staff is very friendly and there is plenty of room for everyone here! I'm so glad I joined 😍💪🏻💪🏻💪🏻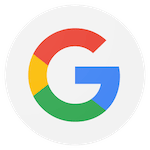 Great gym. We choose to work out here instead of the gym in our condo building. Great staff and great members.